When shopping for safety and industrial supplies, buyers purchase goods and services from one of the following places:
Dot-Com
Big Box Stores or National Distributors
Local Independent Distributors
The convenience of both dot-com and the national chains has enabled them to claim a large percentage of buyers from this market. But local independent distributors still offer their own unique benefits.
The Impact of Dot-Com and Big Box
You're probably aware that large online retailers have gained enormous traction in recent years…even within the industrial sector.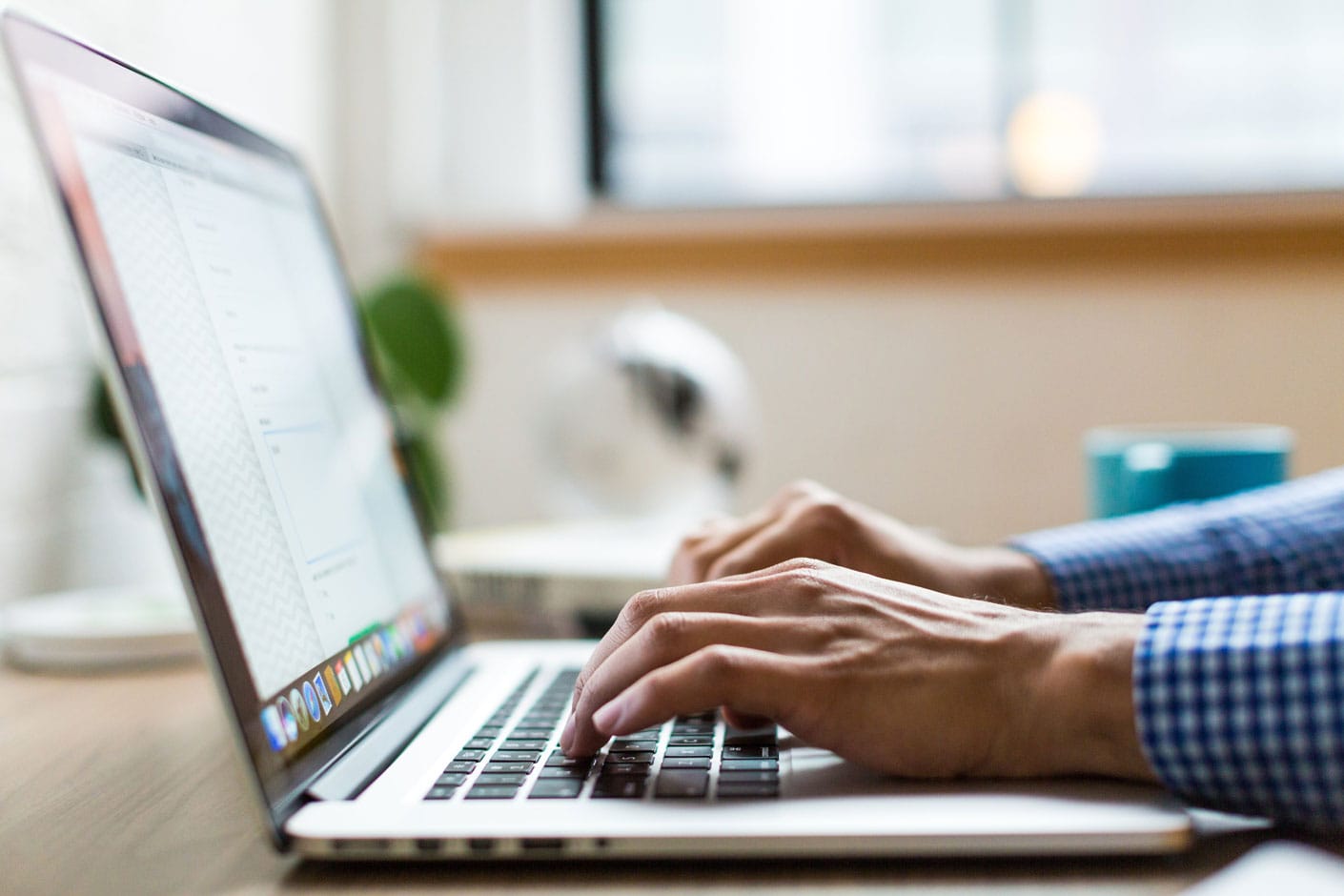 Although consumers continue to enjoy the benefits of online shopping, they do miss out on the chance for a meaningful buying experience. Local businesses genuinely care about your needs and budget and take pride in sourcing the products you require to get the job done. They often go the extra mile to ensure you're satisfied with what you've purchased.
And independent distributors often pride themselves in outperforming big box stores in service level and knowledge. They know your business and the industry you serve from top to bottom. 
When you're doing business with a local distributor, you're doing business with a neighbor. The owners and sales reps from independent businesses are much more likely to know and remember you plus they care about your success. This is helpful because they're often able to recommend products and services that are both practical and within your budget.
In the end, local distributors take a lot of the stress out of the buying experience and make your job easier.
The Benefits of Shopping Local
Many dot-com and other chain distributors have little connection to their local communities. When you purchase goods and services through them, it's hard to know where your dollars are going. Unfortunately, that money usually doesn't make its way back to your favorite local non-profit, youth league, or community center.
On the other hand, small businesses and local distributors are independently owned. Supporting these types of businesses means you are supporting local families, jobs, and neighborhoods - and local businesses are more likely to give back to the community where they do business.
Take a moment and think about the scoreboards at your town's high school football stadium. They're almost always filled with logos of small businesses from your community. These are your friends and neighbors who are taking money and giving it back to people they do business with.
Shopping at a local business also has a ripple effect on the community's economy. When local businesses grow, they're able to create more jobs for people who live close by. More jobs lead to more opportunities for community growth. The more your community grows, the more everyone benefits.
So the next time you need to place an order, we hope you'll consider sourcing through a local, independently-owned distributor. 
Supporting local businesses both personally and professionally is one small change that can make a big difference. We even suggest you take it one step further and try to find products that are made in America.
ABATIX makes that easy with the Made in America section of abatix.com featuring some of the products manufactured right here in America!